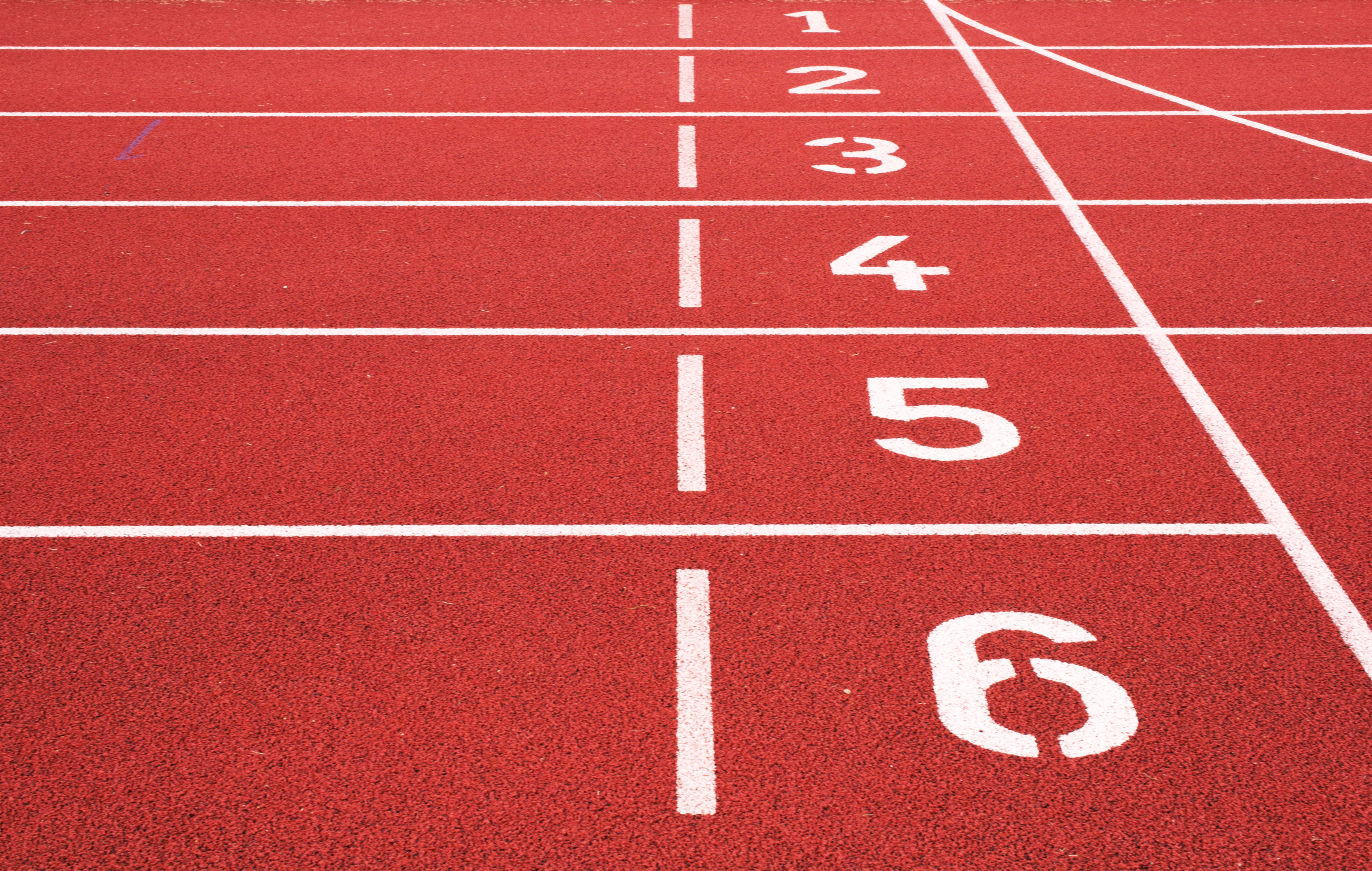 Once your students have successfully completed all the exercises, you can set them new challenges by raising the group's accuracy and speed targets.
To do this, select the Adapt existing scores to current targets and Apply to existing students in the group options. Once these settings have been saved, the status of the exercises will automatically update to reflect the new targets, based on the best results for each activity.
Students will therefore be able to instantly see which activities need to be redone to meet the new pass mark.