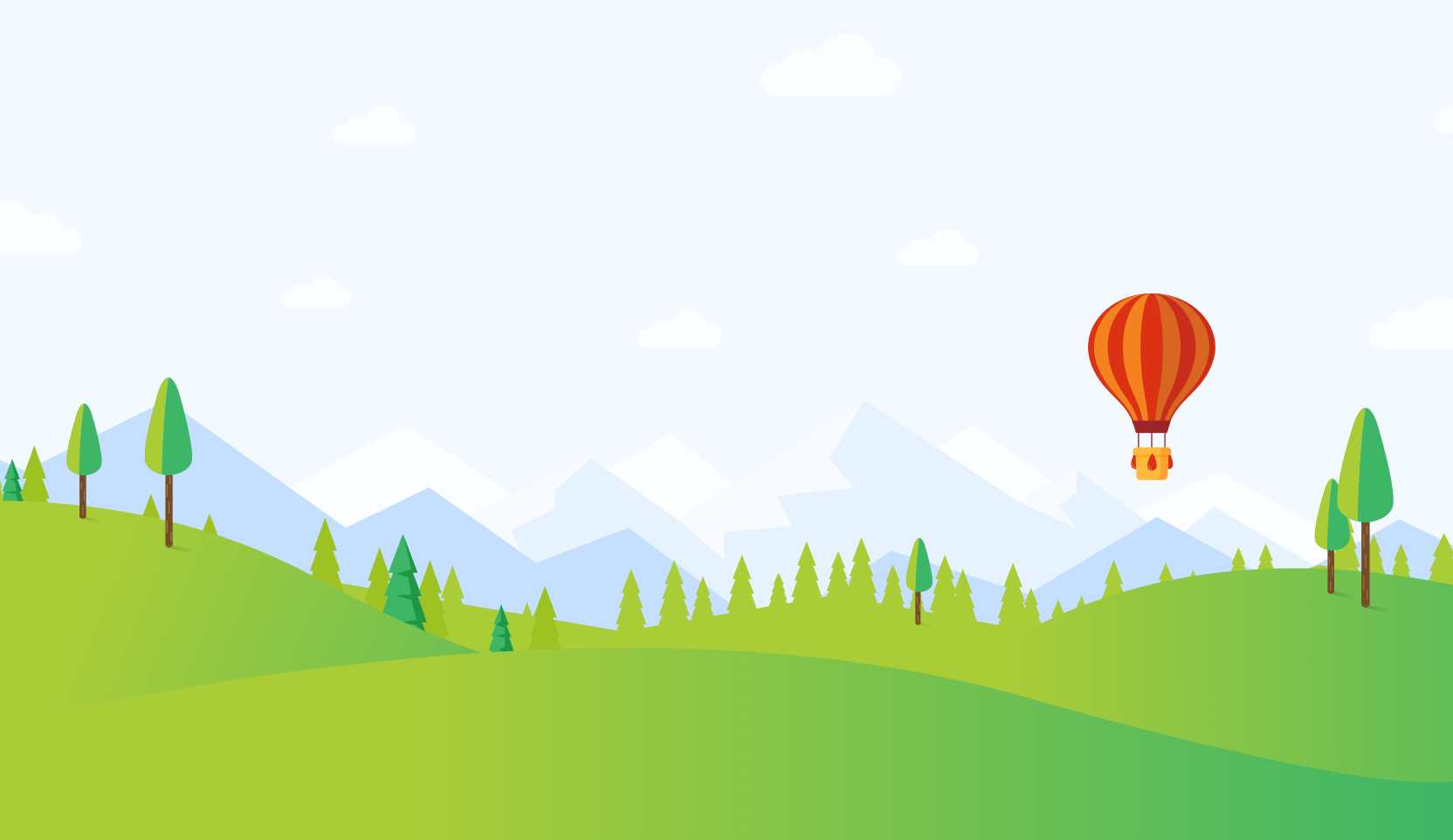 Druide informatique is pleased to announce the rollout of a new version of Typing Pal – School Edition, its web-based typing tutorial application for educational institutions. As well as an entirely modernized and unified look, this update boasts an even richer, more diversified set of content.
Typing Pal has undergone a meticulous visual makeover, adopting smoother, more neutral graphics. It now makes use of the entire page, with rearranged options for a more seamless working experience. The different environments have been unified under this revamp: students of all ages now work in the same modernized space. Among the benefits of this unification is the ability for students who move between age groups to transition smoothly. In the same vein, the icons for learning activities have been redesigned to clearly indicate their type and status, letting students easily spot which activities need to be done or redone.
A new achievements panel, which students can access at any time from their avatar, gives them a quick overview of how far they have come. They will see a new achievement level as well as badges collected, stars won and average speed and accuracy.
The major improvements also extend to Typing Pal's content. Learning is enhanced with 30 new drill-based exercises dedicated to muscle memory, which focus students' attention on common character sequences such as –ness, –ing and –ion. What's more, four themed sets of twelve training texts have been added for each of Typing Pal's three age groups. In total, 144 new texts open windows onto the history and richness of the world.
Typing Pal is now accessible via Clever, a digital portal that enjoys popularity in schools across the United States. It joins the existing Google and Office 365 portals, providing even more options for one-click login.
Educational institutions with Typing Pal subscriptions can enjoy these new features as of today, since they have just been rolled out globally. Many of them will also be brought to Typing Pal's new Home Edition, which Druide plans to launch this autumn to replace Typing Pal 6.
Founded in 1993, Druide informatique produces and markets Antidote, the most complete writing assistance software suite available for English and French, as well as Typing Pal, the renowned typing tutorial application. The company is also the creator of WebElixir, a quality assurance service for websites. In addition to these applications, Druide's commercial team distributes books from Éditions Druide, a subsidiary specializing in the publication of French-language literature and reference works.