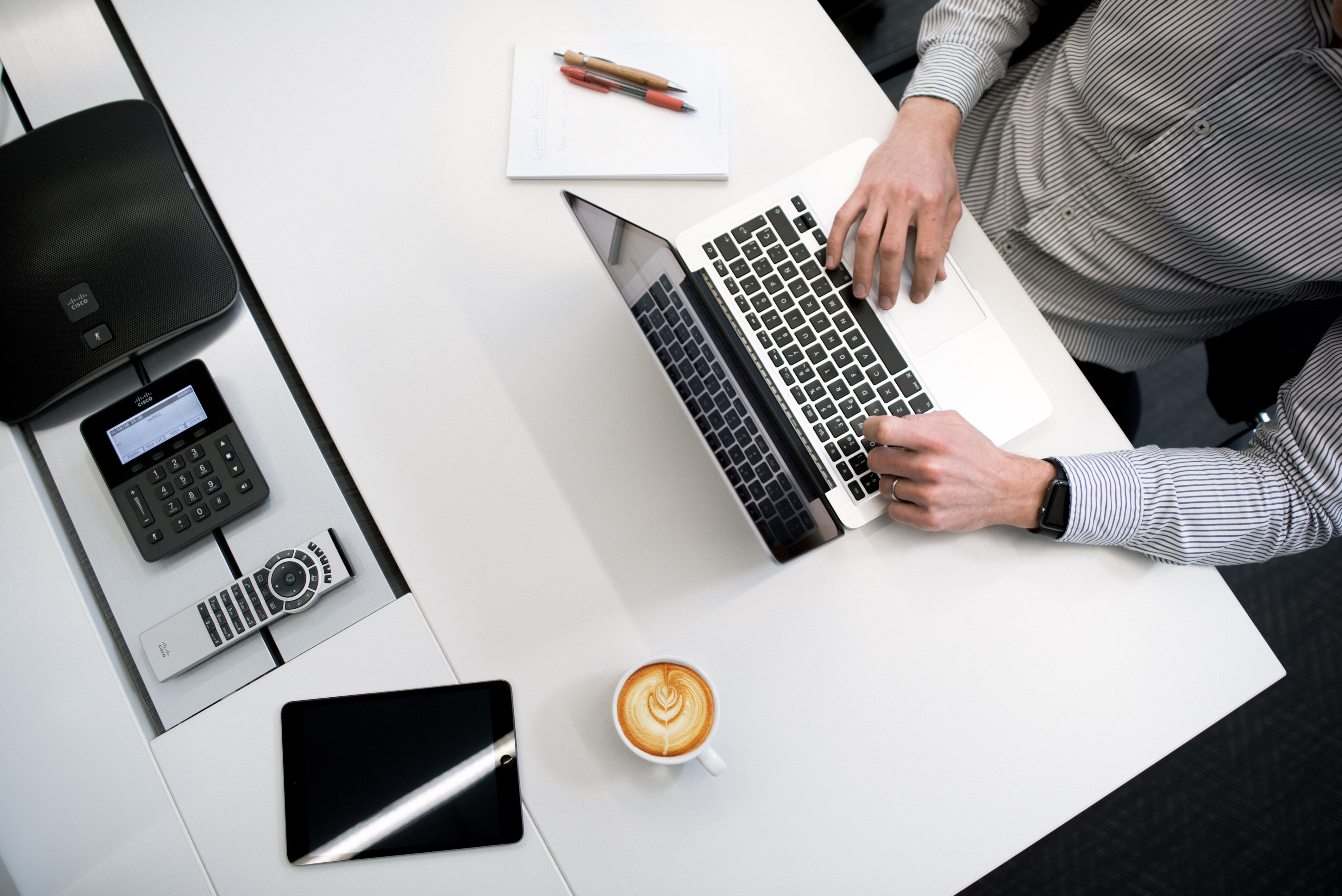 Druide informatique has completed a full overhaul of the admin functions of Typing Pal Online, the typing tutorial software it acquired in August 2012. A set of new advanced features, along with an entirely redesigned and updated interface, will allow teachers and administrators to better manage their resources in Typing Pal. Particularly significant is the new concept of super administrator, which allows large education authorities to effectively manage multiple schools using a single account, appealing to a large number of potential Typing Pal customers.
"With more and more schools using Typing Pal Online, the need has arisen for school boards to centralize the program's admin functions using a single administrator account," explains André d'Orsonnens, Druide's chairman and CEO. "The introduction of the super administrator is a response to this need, opening the door to larger customers, such as certain school districts in the United States. This should allow us to further increase our already burgeoning US sales."
The super administrator account provides a detailed overview of all schools subscribed to Typing Pal within a school board or district. It allows the super administrator to search for one or more students or even entire groups, and transfer them between schools while retaining all of their recorded results. Additionally, the import function has been simplified, allowing the bulk creation of accounts. It is now possible to create a group, a school or an entire school district in one go. Another important new aspect is the strengthening of connection security in line with industry standards.
Other improvements include the centralization of options relating to training activities, simplifying the work of teachers by allowing the easy creation of learning sequences with exercises, texts and tests. All of these features are accessible through a redesigned, updated interface that facilitates their use.
"We have strived to introduce the super administrator concept while preserving the existing school–teacher–group structure, so as to avoid disorienting users," explains Éric Brunelle, president of Druide. "What's more, we have used this improvement as an opportunity to substantially revamp the teacher and administrator interfaces and to add some finer touches of innovation, resulting in a simpler, more powerful program."
Organizations and individuals with Typing Pal Online subscriptions are already benefitting from these new features, which have just been rolled out globally. Anyone else wishing to improve their mastery of the keyboard can subscribe to Typing Pal Online at www.typingpal.com.
Druide informatique produces and markets Antidote, the largest suite of French reference software tools and Typing Pal, the renowned typing tutorial software. Druide is also the creator of WebElixir, a website quality assurance service. Additionally, Druide is a thriving distributor on the Canadian market. As well as software, Druide's marketing team distributes books published by Éditions Druide, a subsidiary which specializes in the publication of literature and reference works.