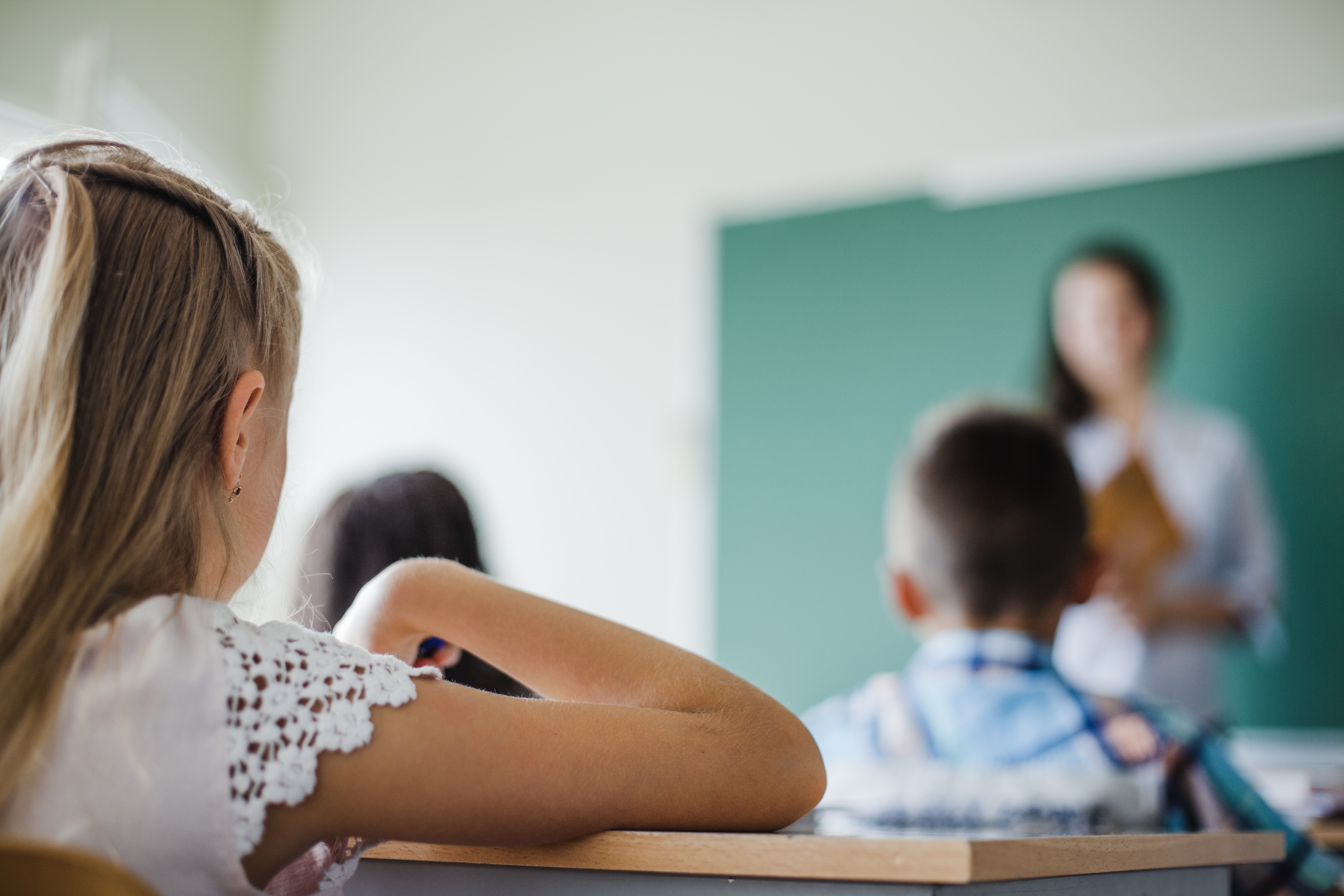 One year on from its acquisition of Typing Pal, the typing tutorial software developed by De Marque, Druide informatique brings its first round of enhancements to the program. Especially notable is its substantial revamp of the statistical reports produced by the online version of Typing Pal.
As André d'Orsonnens, chairman and CEO of Druide explains, "We decided to focus our first efforts on Typing Pal Online, the only product in the range that works on both Windows and Mac and that is available to both individuals and schools". "Teachers have told us how greatly they appreciate the teaching method devised by Typing Pal and how effective it is with students", adds Éric Brunelle, president of Druide. "Nevertheless, they've also told us that they'd like a better way of tracking the progress made by students and groups".
With these wishes in mind, Druide has made considerable improvements to the statistical reports created by Typing Pal Online. They now include more information, like the size of an activity and how much time a student spends on it. New sorting criteria allow teachers to better target their evaluation. What's more, teachers can now compare individual scores with group averages to get a better picture of how well each student is doing. These scores have also been made easier to process, giving them a better structure when exported into an Excel or CSV file.
A new feature has been added which allows teachers to create a personalized grading scale for students. Excellent, A+, 100%... there's no limit to the grades teachers can create. Typing Pal Online takes these grades and automatically assigns them to students according to the targets set. To complete this first stage of refinements to Typing Pal Online for schools, new management tools have been created which allow, among other things, a list of access codes for an entire class to be exported or for administrators to measure the usage of Typing Pal.
Typing Pal Online for individuals has also undergone improvements, with its results log significantly enhanced. Like its counterpart for schools, it now includes more information as well as new sorting criteria, giving users a better picture of the progress they make.
"After the launch of Antidote 8, we have finally been able to focus the efforts of our development teams towards our new acquisition. Going forward, we plan to make yearly improvements to Typing Pal Online, introducing them at the end of June, well before students return to school" concludes Mr. Brunelle.
Subscribers to Typing Pal Online are already benefitting from these newly added updates. Anyone else wishing to improve their typing skills can subscribe to Typing Pal Online at www.typingpal.com.
Druide informatique produces and markets Antidote, the largest suite of French reference software tools and Typing Pal, the renowned typing tutorial software. Druide is also the creator of WebElixir, a website quality assurance service. Additionally, Druide is a thriving distributor on the Canadian market. As well as software, Druide's marketing team distributes books published by Éditions Druide, a subsidiary which specializes in the publication of literature and reference works.