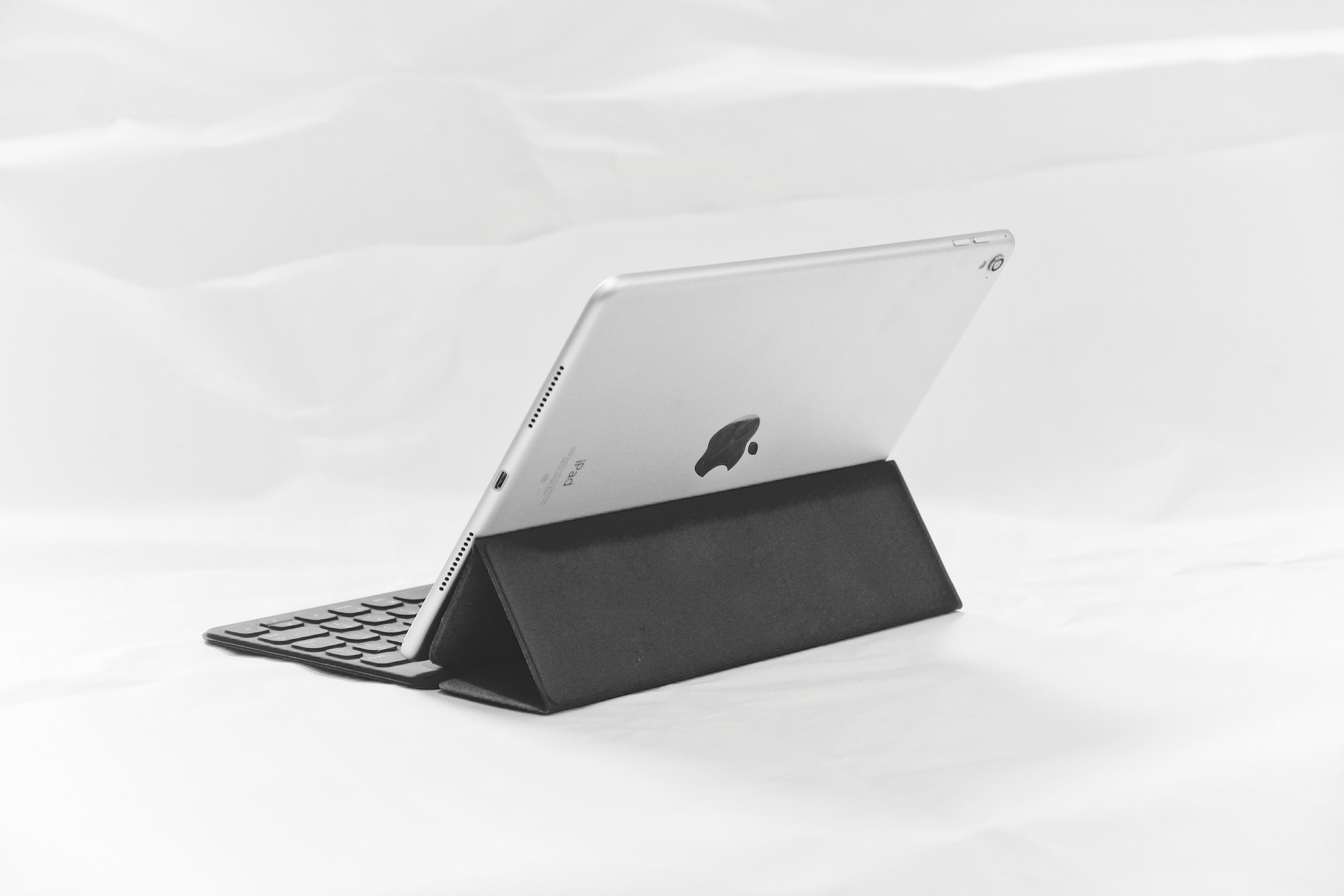 Druide informatique announces that Typing Pal Online, its web-based typing tutorial application, will soon work on iPads and Chromebook laptops. Starting in July, Typing Pal users will be able to develop their keyboard skills on Apple's iPad or laptops running Chrome OS.
Adapting Typing Pal for the iPad is sure to please many users. Compatibility had previously been impossible since many parts of the interface used Flash technology. Every aspect of Typing Pal has been rewritten in HTML5, including its animations and popular games. Aside from ensuring compatibility, this technology offers improved loading times, stability and performance, paving the way for some significant functional enhancements. The transition to HTML5 has also permitted a number of further improvements, the details of which will soon be announced.
In response to growing demand, Druide has optimized the performance of Typing Pal on Chromebook laptops. For example, new intelligent resizing functions will improve user experience on these small computers. What's more, the application's dynamic keyboard viewer will now work seamlessly with the Chromebook's unique layout.
Organizations and individuals with Typing Pal Online subscriptions will benefit from these new features in July, as soon as they are rolled out globally. Anyone else wishing to improve their mastery of the keyboard can subscribe to Typing Pal Online at www.typingpal.com.
As well as Typing Pal, its renowned typing tutorial software, Druide informatique produces and markets Antidote, the largest suite of French reference software tools. Seamlessly integrated with major word processors and email programs, Antidote includes an advanced grammar checker with smart filters, a rich collection of dictionaries, and a set of interactive language guides. Druide is also the creator of WebElixir, a website quality assurance service.