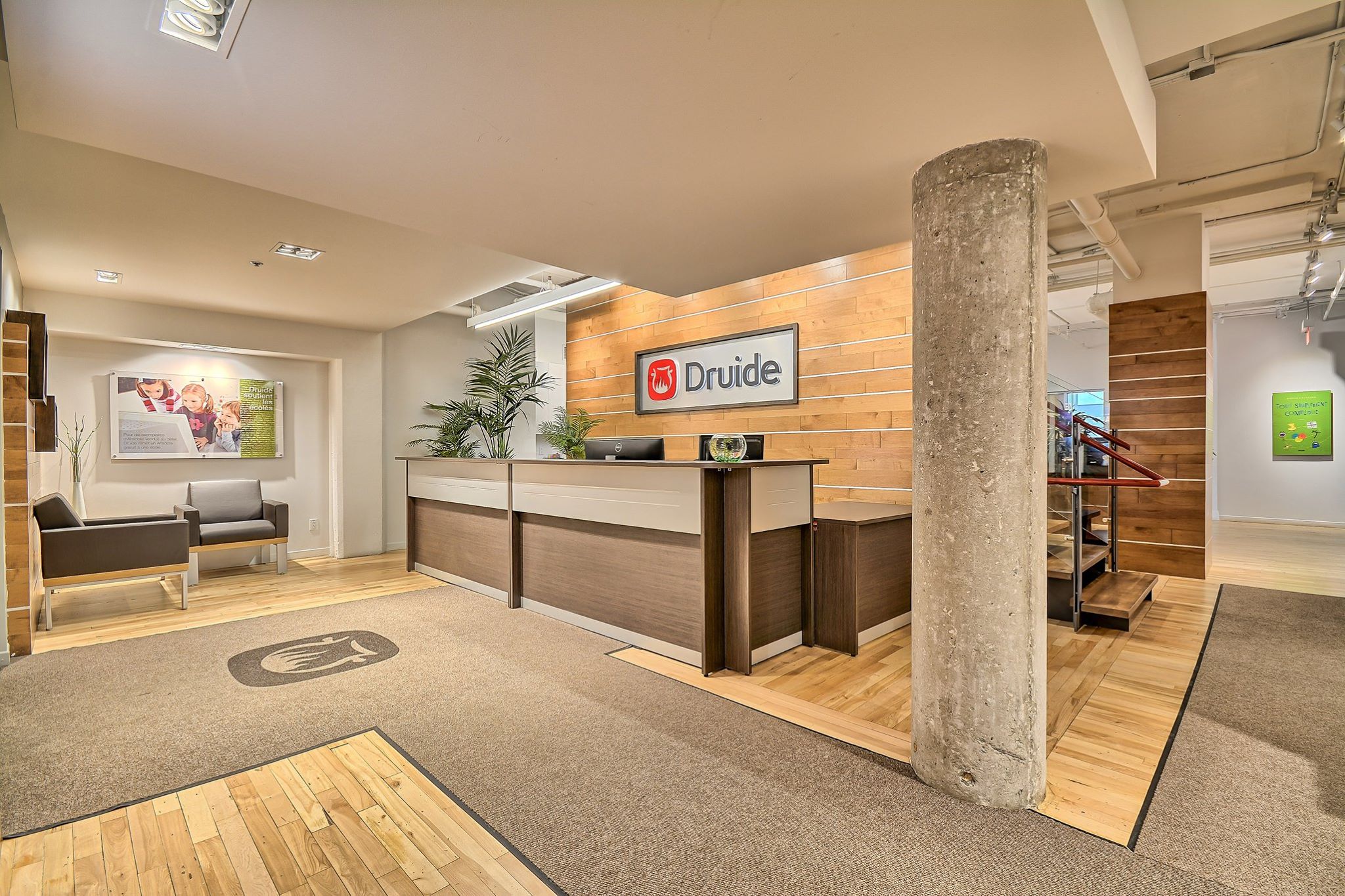 Just in time for the new school year, it is with great enthusiasm that Druide informatique announces its acquisition of Typing Pal, the typing tutor software developed by De Marque inc.
Typing Pal is designed for beginners and experts alike. The software first evaluates the user's strengths and weaknesses and then provides personalized exercises accordingly. Dictations, practice texts and stimulating games help to improve typing. Typing Pal even provides advice on ergonomics and good work habits. Detailed statistics allow a user to follow his or her progress.
"With Antidote, we have been helping people write flawlessly for more than 15 years; it was about time for us to help them write faster!" laughed André d'Orsonnens, Chairman of the Board and CEO of Druide informatique. "This acquisition makes Druide the world leader in French software writing tools and marks our arrival in the English market."
Antidote is an award-winning suite of professional French writing tools, including an advanced grammar and style checker, multiple large dictionaries and thorough language guides. Its vast writing resources, primarily designed for the business world, are easy to use and accessible to everyone.
"Antidote already provides a valuable service to students, old and young. Typing Pal is very much liked and also contributes to their success since keyboard proficiency is an essential skill for students. Good typing skills allows them to concentrate on the quality of the language and the content of their message" explained Éric Brunelle, President of Druide.
More than a million people have taken advantage of Typing Pal to develop long-lasting typing skills. Its distribution network covers English Canada, the United States, and the United Kingdom. "This is another reason why this acquisition represents an important step for Druide's growth; it will greatly facilitate the marketing of a future English version of Antidote" added Mr. d'Orsonnens.
The transaction will be finalized August 31, 2012. Druide will begin developing a new edition of Typing Pal in 2013, with the aim of improving it further and leveraging certain Antidote features.
Druide informatique has been developing and marketing Antidote since 1996. Winner of the OCTAS for Technological Innovation and the OCTAS for Commercial Success, Antidote is routinely used by hundreds of thousands of people around the French-speaking world, on Windows, Mac, and Linux, as well as iPhone and iPad. In addition to software, Druide's commercial team distributes books by Éditions Druide, a subsidiary publisher of literature and reference publications.