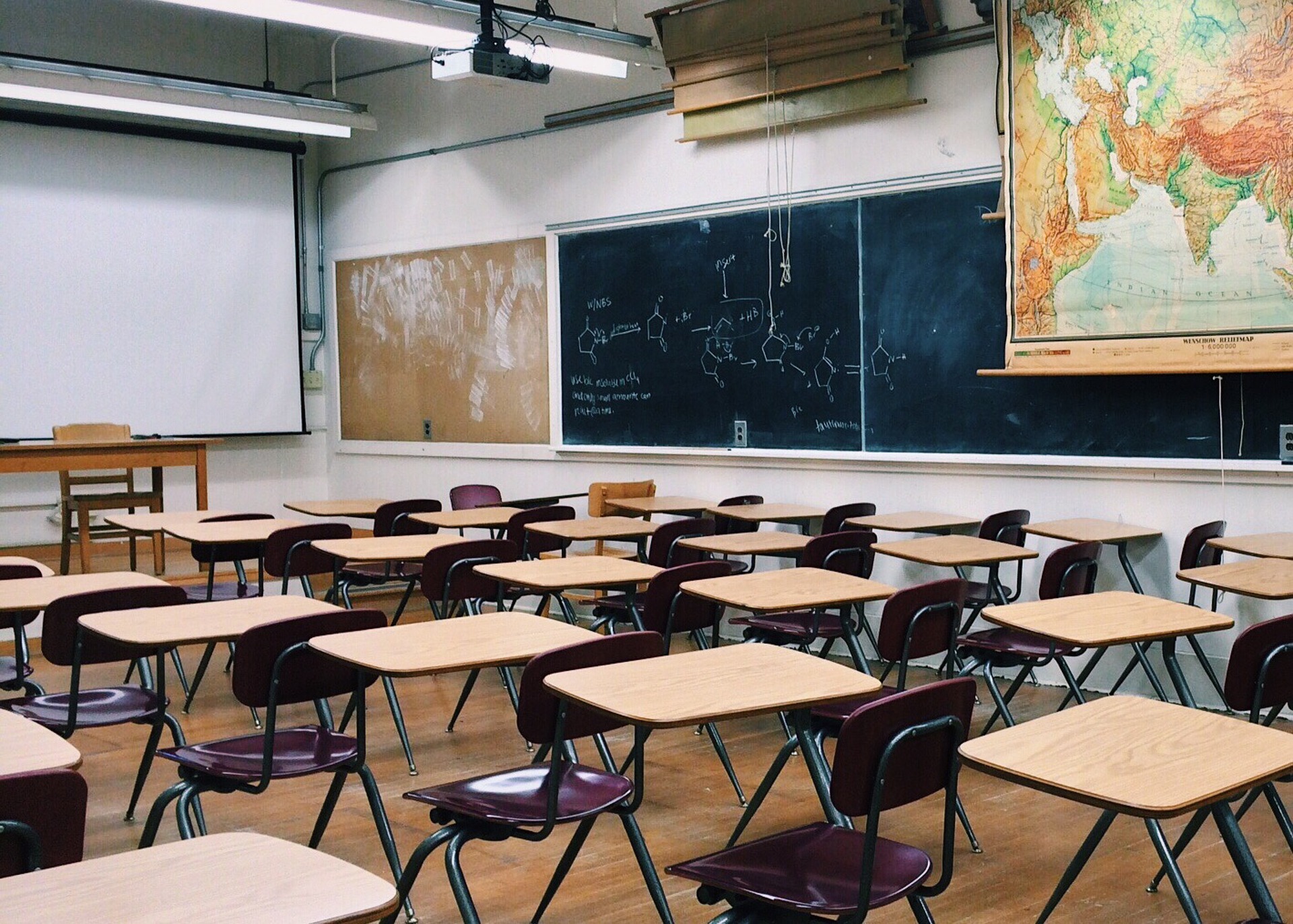 Bulk editing helps you save time by configuring dozens, even hundreds, of groups or accounts in one go.
Here are a few examples of how this feature can come in handy:
You want to edit the learning environment and display options for a hundred groups you just created by import.
You want to raise the speed target for ten students in your group who have completed the exercises before the others.
You want to configure the Google or Office 365 login options for all fifty schools in your school board.
You want to give one school's teachers access to every group in their institution.
To edit the settings for multiple groups or accounts, select them and choose the Edit… option from the More button's menu.
Read the User Guide to find out more, including the three symbols that indicate an option's status or the button for cancelling edits.