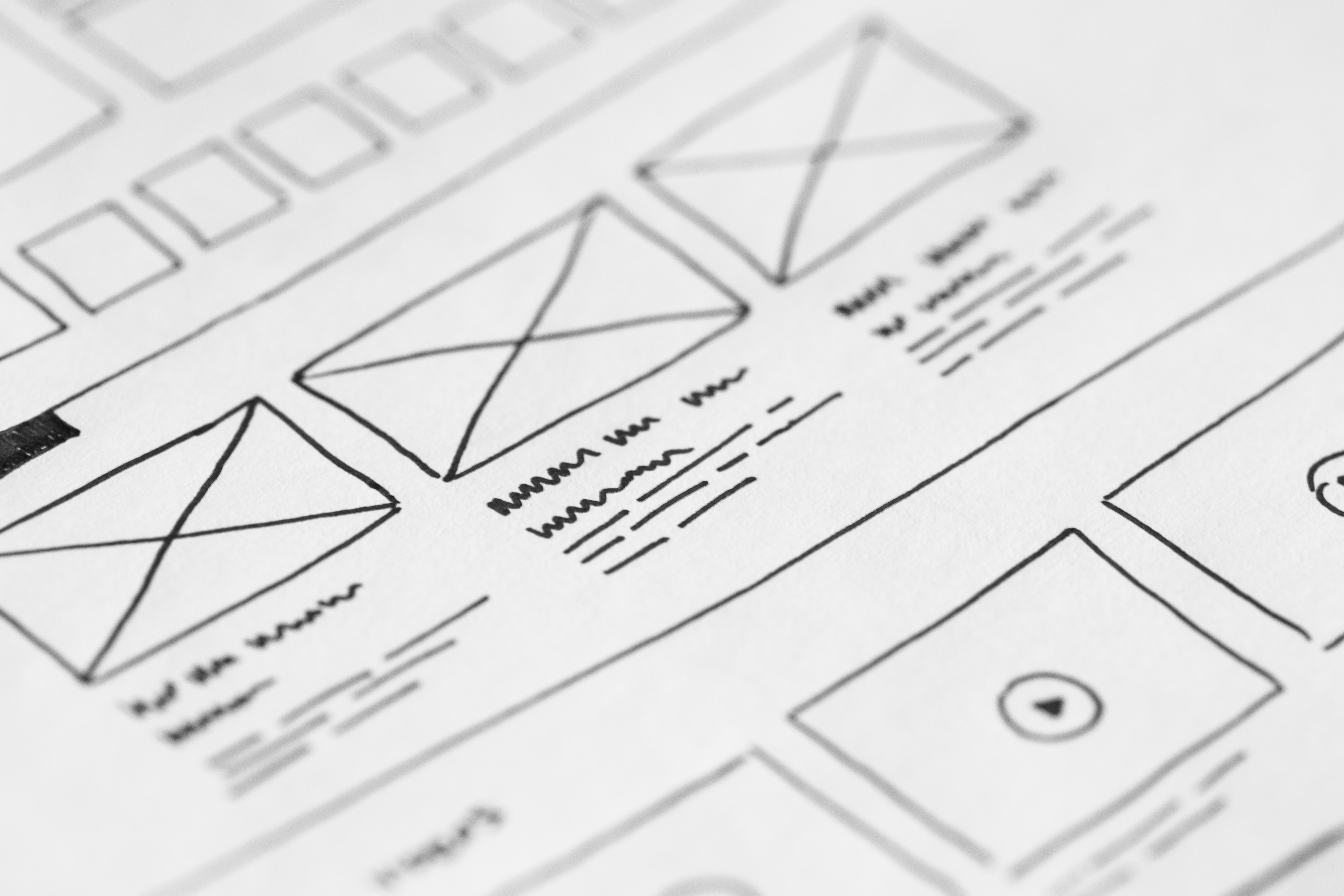 Druide informatique is delighted to announce the rollout of its most customizable version ever of Typing Pal, its web-based typing tutorial application for schools and individuals. In addition to new custom settings, this update brings an array of interface and content improvements.
A number of new personalization options are available. Now, teachers can choose fonts designed for students who struggle with lookalike letters. Easy-to-read serif and monospaced characters are available if required. Teachers can now perform a targeted reset on results of certain activities, such as exercises, games or tests, enabling students to start these activities again without losing other results in Typing Pal. In a further innovation, speed can now be measured and displayed in characters per minute.
As for students, they can now choose the learning environment best suited to their level and easily configure their virtual keyboard to match the one they use. They can also select an avatar from a new collection of images carefully selected to appeal to a wider audience. Finally, in addition to Google Sign-In, Typing Pal has included another single sign-on system: users can now choose to log in with an Office 365 account.
Group management, especially updating accounts, has been greatly simplified, with a complete overhaul of import and export modes for Excel and CSV files. It is now possible to effortlessly edit, move and delete hundreds of student accounts at a time. School administrators can even link an official student identifier to each account.
Typing Pal's content has also undergone some major improvements. A brand new online user guide now includes demonstration videos and pedagogical advice. To help teachers and administrators build their knowledge of Typing Pal, tips will be displayed regularly in the news section of their accounts. And students are not left out: the fully revamped "7 Keys to Success" video explains the basics of a sound typing method.
As of today, institutions and individuals with Typing Pal Online subscriptions automatically enjoy these freshly rolled out features and many others. Anyone else wishing to improve their mastery of the keyboard can subscribe to Typing Pal Online at www.typingpal.com.
As well as the renowned Typing Pal, Druide informatique produces and markets Antidote, the most complete writing assistance software suite available for English and French. Seamlessly integrated with major word processors and email programs, Antidote includes an advanced grammar checker with smart filters, a rich collection of dictionaries, and a set of interactive language guides. Druide is also the creator of WebElixir, a quality assurance service for websites.